Plowed my way through yet another thick book on my pursuit of historical facts and fiction. No less than 1143 pages which brought to light how history can take unexpected turns resulting in useless and inhumane destruction.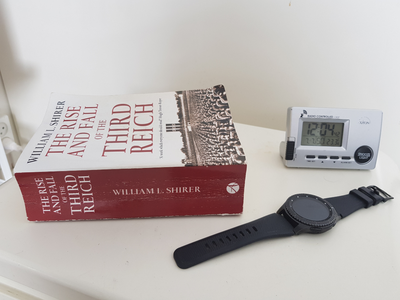 World War II had become the deadliest conflict in history with an estimated total of 70-85 million people perishing or about 3% of the world population.
The Third Reich was supposed to last a thousand years, but fortunately it had passed into history.