Today I had a terrible time on the golf course, and despite a piling up of inner frustrations ready to explode, I somehow managed to keep my cool.
You'd think that getting a par on the first hole and managing two nice birdies (one was almost a hole-in-one within six inches of the hole) would guarantee a successful round of stellar golf.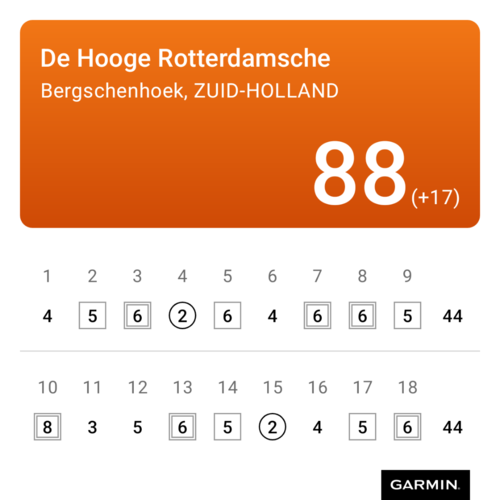 That was not to be the case. Three double bogies on the front nine and two triple bogies and a double bogie on the back nine. No less than fourteen unnecessary additional strokes. That's a 44 + 44 = 88, pretty awful round.
For someone of my golfing caliber, you'd expect me to be shooting in the medium to high seventies, but that's the gam of golf for you, very unpredictable and unforgiving somethings.