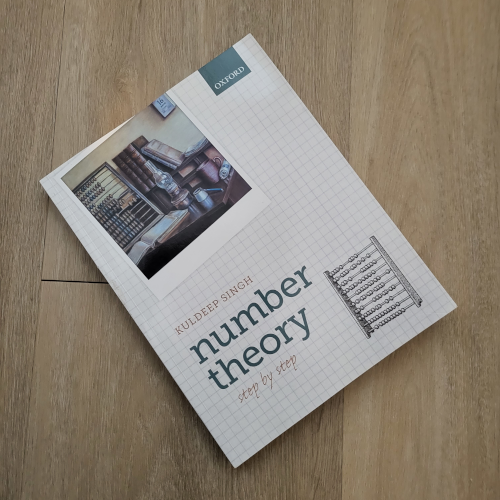 Number theory is is one of the oldest branches of mathematics, dating way back four thousand years to when the Pythagorean triples were discovered by the Babylonians. Since it is so important, it is time to refresh my undergraduate mind and give it all another go.
This book seemed to be the best step by step introduction and it contains many historical references and interesting tidbits of relevant details about the who and when of it all.
Who knows, maybe I can even develop some advanced algorithm on the computer in order to discover new stuff, or better yet prove one or more conjectures.