Sorry, I could not resist. What a beautifully crafted golf weapon. Makes the perfect pair with the driver I recently purchased.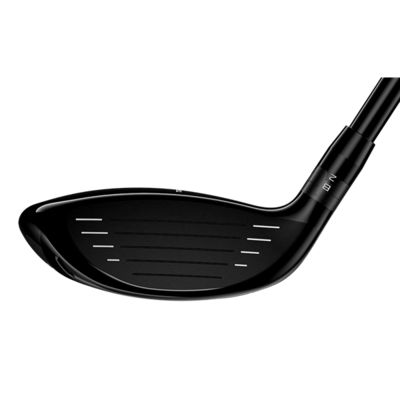 A special thanks goes to the fine folks at Dormy Golf where I found it for a great price.
In case you were wondering, it's a TSi3 fairway wood 4. Isn't it georgeous?