As a software developer with many years of experience under my belt, I like to compare myself to a professional craftsman who needs the best tools in order to perfect one's artistic skills and abilities. After five years of very intense usage, my current tool was getting rusty and blunt.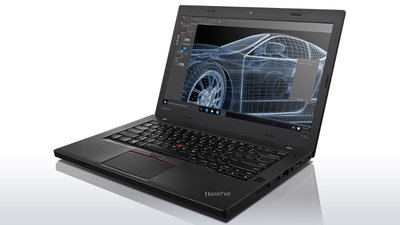 My new tool is a Lenovo Thinkpad T460P.
Since I've decided to pursue my new life as a freelancer, it's important that I am as productive as possible and work efficiently. This new laptop with Ubuntu 16.04.1 LTS installed will boost my productivity nicely and keep me going for a while.