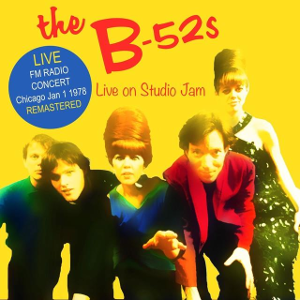 Remember these guys? Planet Claire, Rock Lobster, Private Idaho, 6060-842, Dance This Mess Around, Lava ...
Driving around town and the countryside in my little red Datsun racing car I would crank up their music and feel great singing along. I don't want to go to the devil.
All in all fantastic numbers.
I was honored to witness their very first performance on Saturday Night Live way back on 26 January 1980, and have been hooked ever since.
Here are some More videos for your late night entertainment.