Pure luck late yesterday evening when I turned on the television and just happened to catch the beginning of Listen to me Marlon.
Mesmerized I was pulled in by this psychological magnet, and although I've never been a big fan of his, I discovered that this fine actor had a truly amazing and troubling life.
Hearing first hand his voice on those tapes made me feel like he was talking directly to me, offering insights and many words of wisdom.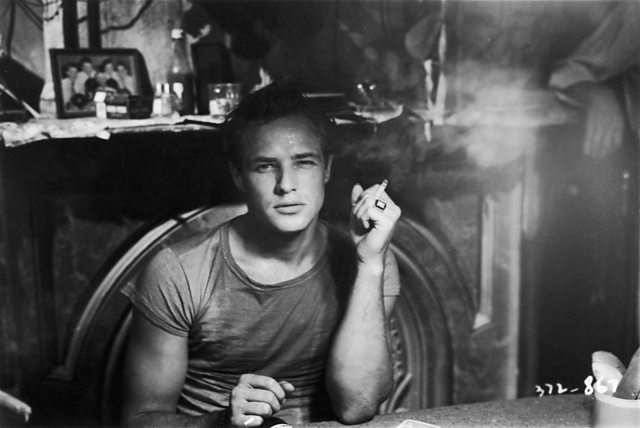 "Stevan Riley's award-winning documentary Listen to Me Marlon uses hundreds of hours of Marlon Brando's own archival audio tapes and home movie footage, combined with excerpts from his extraordinary performances to create an exceptionally emotive and vivid portrayal of a man and actor who was by turns tremendously talented, tenacious and tormented."
The background music was also important as it blended perfectly with the ebb and the flow of the documentary.
Since then the Spotify playlist has been turning around endlessly in my mind: Max Richter, Eluvium, etc.