This extremely dangerous virus has gone airborne and has been officially deemed a pandemic. Life has been disrupted and now the waiting game has taken over our lives. The worse is still to come and we are bracing ourselves for harder times ahead.
The world as we know it has grounded down to a standstill, and one wonders if when the huge wave hits us whether or not the health system will be able to cope with such a surge.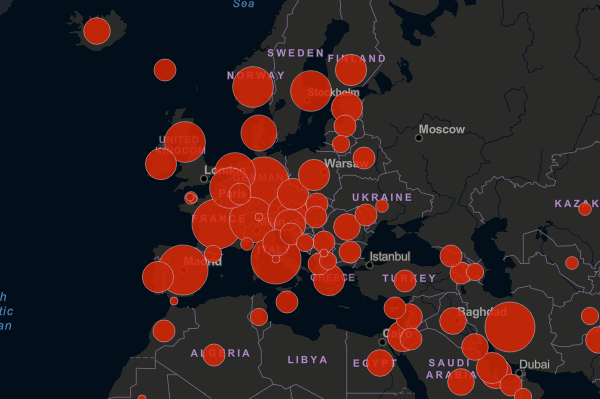 This is the current situation.
This afternoon I took a long walk through the countryside, and the world looked just fine to me. At least from a distance. In times of desperation we learn to value life and appreciate the ultimate powers of nature.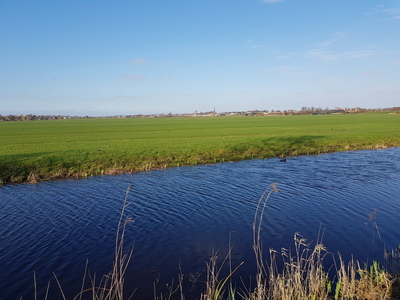 Can you spot the coronavirus in this picture?
Nature can be very cruel if required. She is cleansing out the weak in an overpopulated world. As a result, there is also much less pollution, because everyone is staying home and travel has been restricted. Maybe this is a last ditch attempt of nature to save herself. We have reached some kind of tipping point, and this whole virus cleansing will become a more frequent action required to settle things down.