Today we packed up all of Sabien's belongings into the car, drove up to Amsterdam and helped her move into her new student apartment.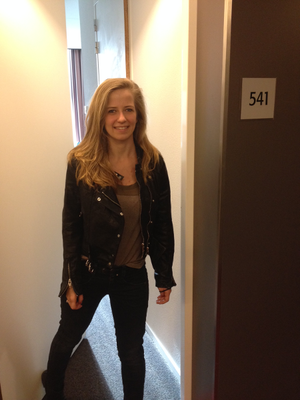 Although I felt somewhat sad and know I will miss her very much, I am also very happy for her. She is moving on with her life, becoming independent from us and growing quickly into a young woman we are proud of.
She is the third one to move out of the house. Lennart in the west (The Hague), Marlies in the south (Maastricht) and now Sabien in the north (Amsterdam).
Only one more to go, so I will cherish the time with Maarten while I can.