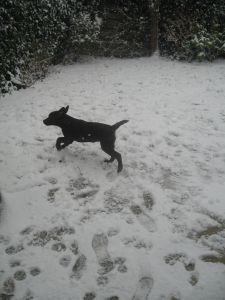 Having a great time without
a single worry in the world,
life couldn't be better.
Pages
Random entries
Here are some random entries that you might be interested in:
Tag Cloud
Archives
Information
Most popular
These are the ten most popular blog entries in the last six months:
Important events
Graduated from Stanford 6-5-1979 ago.
Kiffin Rockwell was shot down and killed 9-23-1916 ago.
Believe it or not but I am 10-11-1957 young.
Began well-balanced and healthy life style 1-8-2013 ago.
My father passed away 10-20-2000 ago.
First met Thea in Balestrand, Norway 6-14-1980 ago.