Yet another suitcase can be found at Tulse Luper Journey.
Investigate the 20th century through Tulse Lupers life (about).
Set against the background of 20th century history, Tulses journey through life reads as a personal, subjective history of events and developments that shaped the world as we know it.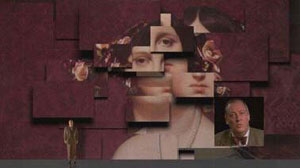 The Tulse Luper Network.